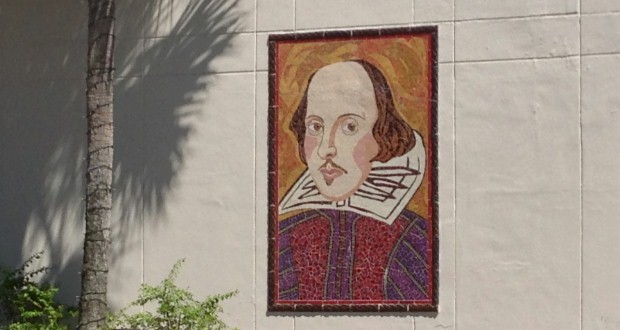 HISTORY:
Shakespeare has been part of Orlando's cultural scene since the mid 1970's when Professor Stuart Omans of the University of Central Florida began bringing students to local schools to perform scenes from classic novels. Over the years this concept has morphed from an annual outdoor festival into one of the Orlando area's most impressive theaters. In 2013 the Shakespeare Theater staged the 2 part 6 hour production of The Life & Adventures of Nicholas Nickleby, an epic undertaking that has only been produced six times before in the United States.
ANNUAL EVENTS:
In November, be sure to visit PlayFest! for a fast paced three-day weekend of new plays, distinctive panels and lively parties.
GOOD TO KNOW:
Free parking is available in the shared lot with the Orlando Museum of Art. Additional parking is available at the Orlando Science Center parking garage.
There is a small gift shop in the lobby of the building that has a nice selection of theater related gifts.
Individual and season tickets are available for the Signature Series and Children's Series.
Visit Harriet's Bar for wine, beer and soft drinks. Beverages can be taken into the theater.
Educational programs are available for children and adults.
There are several ways to offer your time as a volunteer.
The theater and grounds are available to be rented for special events.
WHAT'S NEARBY:
Orlando Fire Station Museum