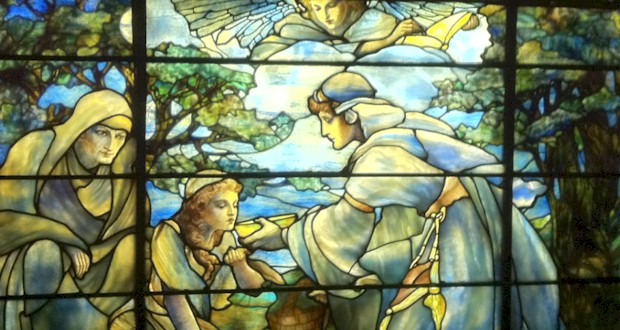 Back-lit Tiffany window during Christmas in the Park
Each year the number of annual holiday events and celebrations in Orlando expand to become even more spectacular than the year before. Some are put in place for the throes of tourists that filter thought the Central Florida area, others are local events that have become holiday traditions over the years.
This year, take some time from the hustle and bustle of shopping, wrapping and packing for a little reflection of the season; from a favorite song that brings back memories from your childhood to new event that will create family traditions for future generations.
Where to Find Holiday Events in Orlando: