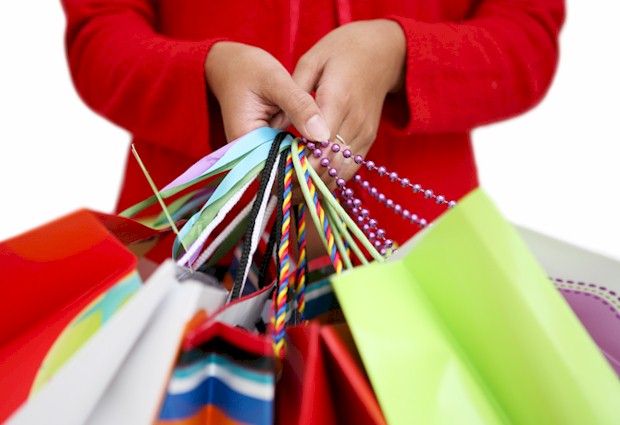 A spectacular shopping and tourist attraction, The Florida Mall® with over with over 1.8 million square feet and more than 250 retailers, is the largest shopping mall in Central Florida.
While the sheer size of this mega mall may be quite daunting to some it is most often a paradise for others. As a shopping destination for more than 20 million visitors per year, the Florida Mall offers a premier shopping experience for international visitors, vacationing families as well as Orlando residents.
You'll find some of your favorite stores and brands alongside exclusive shops that can only be found in the Orlando area. The anchor stores at the Florida Mall are Sears, Macy's, Dillard's and Dicks Sporting Goods.
If you are one to take the phrase 'Shop till you drop' literally, then be sure to incorporate the
Florida Hotel and Conference Center
into your shopping experience. Located at the Florida Mall, this 510 room hotel offers lots of amenities including a Day Spa, heated pool and whirlpool and fitness center.
Both indoors and air-conditioned mall amenities include two Guest Services locations, multi-lingual staff, foreign currency exchange, a valet parking option, motor coach drop-off locations, taxi stands, package check, seasonal shuttle program and indoor children's play area.
SHOPPING TIPS:
Save time by printing out or downloading the mall map. If you are looking for specific stores, this will save you time. The website also features current deals and discounts from select stores. Between the crowded parking lot and mall size, plan on lots of walking. Wear comfortable shoes and sport a good attitude for the best experience.
NOT TO BE MISSED:
More than just a shopping experience, the mall now features two retail-entertainment experiences: M&M'S® World – one of only five locations in the world and the Crayola Experience an interactive attraction for families. Believe it or not, this mall is home to Central Florida's only official Disney Store.
FOOD AND DRINK:
For a unique mall dining experience be sure to visit the amazing Dining Pavilion at the mall entrance facing Sand Lake Road. The 105,000 square feet dedicated to dining includes mini-anchors, small shops and 23 restaurants. The light and bright area has seating for 1,400 – indoor or on the outdoor patio.
WHEN TO GO:
Inevitably, the weekends are the busiest time at the Florida Mall. Since this is one of the few remaining indoor shopping malls, this is a popular tourist spot on a rainy day. Give yourself a break from the crowds by visiting the mall during the week, the earlier the better.
LOCATION, LOCATION, LOCATION:
First things first, how do you get to the Florida Mall? Located just minutes from the Orlando International Airport and International Drive. The mall is on the corner of Sand Lake Road and Orange Blossom Trail (U.S. 441), just north of the intersection of the Florida Turnpike and the Martin Andersen Beachline Expressway (SR 528).
The LYNX bus has a stop at the Florida Mall