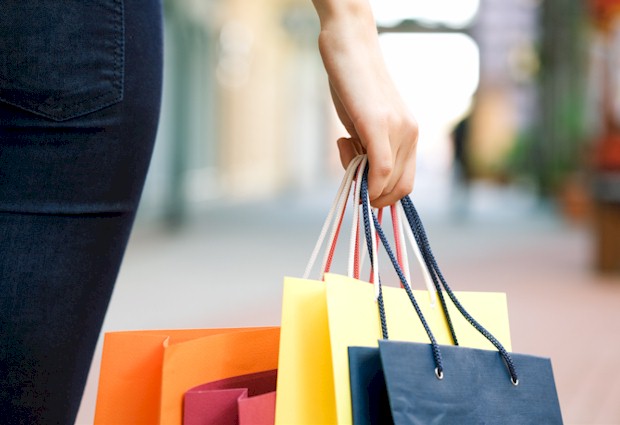 The Orlando area's original mall is growing and changing. In addition to a popular selection of stores and boutiques, the mall now has a section dedicated to family fun and entertainment.
The two story, indoor mall's four anchor stores are JC Penney, Sears, Macy's and Dillard's. You'll find lots of convenient parking in the lots and a parking garage
DON'T MISS:
Coliseum of Comics
, 6000 sq. ft. dedicated to comics, toys board games and more, the largest store in the Central Florida area.
MORE THAN JUST A MALL:
For visitors this mall is a great alternative to some of the overcrowded shopping centers that are closer to the attractions. The newly remodeled indoor mall is also a great place to spend a rainy day with the kids as it features a Premiere Cinemas movie theater and Strike Outs, a bowling alley and entertainment center.
National Entrepreneur Center, located at the Fashion Square Mall is a partnership between Walt Disney World, Orange County Government and the University of Central Florida. The facility was designed and developed to be a "shared facility" providing resources, classes and seminars for small businesses.
EXTRA SAVINGS:
The large anchor store Dillard's is one of the chain's clearance centers offering extreme discounts and weekly specials. Call 407-896-1211 for this weeks special deals.
FOOD AND DRINK:
In addition to the interior food court, the mall also has a Panera Bread which can be accessed without entering the mall.  On the mall property near Colonial Drive is a stand-alone Olive Garden and Noodles and Co.