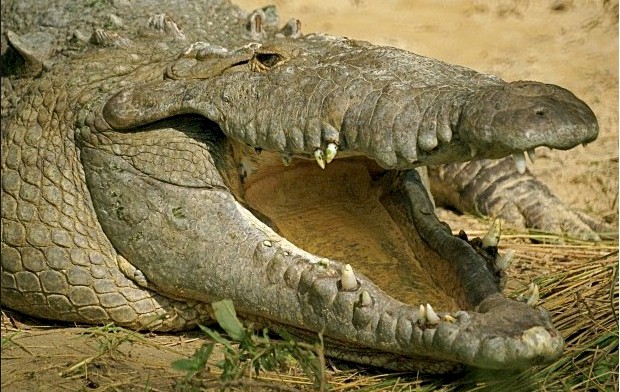 There is more to see and do at the Central Florida Zoo than ever before!  A few of my favorites:
Prior to opening its doors as the Central Florida Zoo in 1975, the zoo has undergone a handful of name and location changes since it was first established as the Sanford Zoo in 1923. Currently situated in a 116 acre blackwater river floodplain swamp, a very important habitat along the St. John's River, the Central Florida Zoo is dedicated to the environment and the animals.
Looking for a unique venue for your next gathering? The Zoo provides rental facilities for business functions, parties and even weddings.Unforgettable birthday parties for your child can be had at the Central Florida Zoo! The zoo offers a unique environment for children's celebrations.
Yes, Monkeys love to eat fresh roses! Find out interesting facts about the animals at The Zoo. Check out the giant air plant, Tillandsia Utriculata, an endangered species, just one of 800 plant species sharing a home with the animals.
Special Exhibits You Won't Want To Miss:
Alligator and Crocodile Exhibit
Want to see some big teeth, long claws and threatening eyes? (And I don't mean your teacher) Your Family should prey on the Alligator and Crocodile Exhibit with it's glass viewing deck.
Spider Monkey Exhibit – A favorite among zoo goers!
Although there is more to a monkey than a tail, the tail deserves applause. A Spider Monkey's tail is sometimes longer than the body. It is muscular and tactile and is used as an extra hand. When swinging by the tail the hands are free to gather food. A one arm stride can swing a monkey up to forty feet.
Aldabra Tortoise Exhibit.
The Aldabra tortoise is the second largest tortoises in the world! The life span of this tortoise is somewhere around 100 years. It is believed that tortoises are the longest lived of all animals.