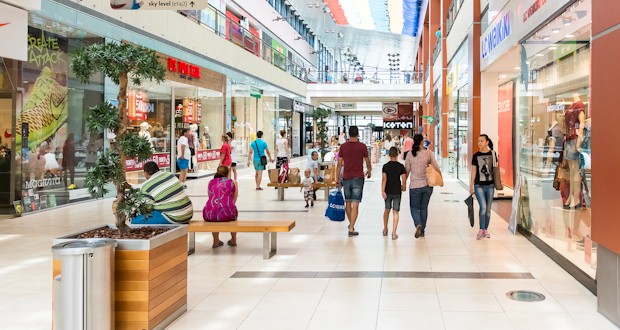 For Back to School purchases, the State of Florida offers the Sales Tax Holiday. For 2019, the Sales Tax Holiday Weekend has been scaled back to 3 days.
The 2019 Tax Free Shopping dates are August 2 through August 4, 2019
.
During the Tax Free Shopping Week, many Florida stores will offer additional discounts and promotions to all shoppers – Florida residents, and visitors to the state. The tax holiday begins on a Friday at 12:01 am and continues for 3 days until Sunday at 11:59 pm.
For those shopping in Orange County, this tax elimination will amount in a savings of 6.5% (the 6% general state sales tax plus the discretionary sales tax surcharge of .5%.) See all Florida Sales Tax Rates.
The Sales Tax Holiday is designed help out with the cost of school supplies and clothing, but is not limited to purchases for children. Items that are included in the list include:
Clothing
Footwear
Certain clothing accessories
Certain school supplies
Personal computers and certain related accessories
The Florida Department of Revenue 2019 Back to School Sales Tax Holiday Tax Information Publication contains a detailed listing of what items are included in the current Sales Tax Holiday.
Even if an item is included in the list, there are still some limitations in place: Clothing, footwear and accessories selling selling for $100 or less per item, school supplies selling for $15 or less per item and personal computers and related accessories selling for $750 or less per item.
For one or two smaller items it may not be worth getting mixed up with the crowds that will be out shopping. But, if you are considering getting a computer and outfitting your kids for school – it could be worth the effort. Keep in mind here that savings on a laptop alone could be upwards of $48.
What makes it all worthwhile is that area stores and malls are really on-board with this shopping weekend and will be offering extra sales and extended shopping hours. If you are heading out to Orlando's Premium Outlets, be sure to register for the VIP Lounge for extra on-line savings.