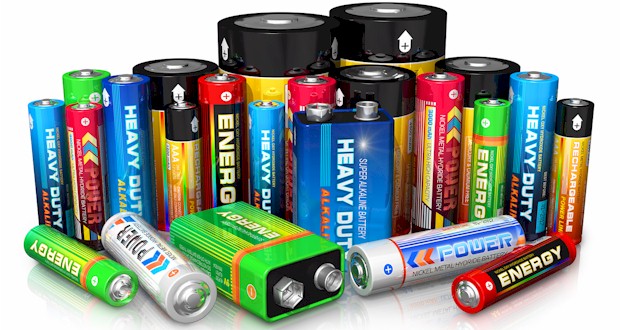 It was the seven named storms that made landfall in Florida during the 2004 and 2005 hurricane seasons that prompted the initial hurricane sales tax holiday in Florida. The tax break for hurricane supplies helped families save money while planning ahead for the upcoming hurricane season.
Gov. Rick Scott has once again signed a bill for a Hurricane Sales Tax Holiday. This year the dates for the emergency preparedness sales tax holiday will be June 1 – 7, 2018 beginning at 12:01a.m on Friday continuing until 11:59 p.m. on Thursday.
The hurricane sales tax holiday will run for just 7 consecutive days and is expected to save Floridians $4.5 million and will cover hurricane preparation supplies, such as flashlights, batteries, weather radios, and other basic items. The 3 day sales tax holiday is expected to save Florida families over $4 million as they prepare for the upcoming hurricane season by protecting their homes.
Atlantic Hurricane Season begins June 1st and continues through November 30th
.
The sales tax holiday gives Floridians the opportunity to prepare in advance for the upcoming hurricane season. More about
The Florida Hurricane Season
, including information regarding Hurricanes in Orlando. For updated information check with the
Florida Department of Revenue
.
Some items included in the Florida Sales Tax Holiday:
A portable self-powered light source selling for $20 or less
A portable self-powered radio, two-way radio, or weather band radio selling for $50 or less
A tarpaulin or other flexible waterproof sheeting selling for $50 or less
A self-contained first-aid kit selling for $30 or less
A ground anchor system or tie-down kit selling for $50 or less
A gas or diesel fuel tank selling for $25 or less
A package of AA-cell, C-cell, D-cell, 6-volt, or 9-volt batteries, excluding automobile and boat batteries, selling for $30 or less
A nonelectric food storage cooler selling for $30 or less
A portable generator that is used to provide light or communications or preserve food in the event of a power outage selling for $750 or less