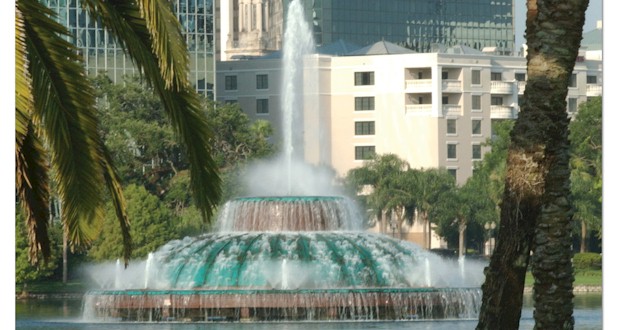 Millions of Americans move each year, some are just short, in-town moves while others relocate themselves and/or families hundreds of miles away to other states.
Why do people move?
According to the
U.S Census
, the most common reason that people moved in 2013 was because they "wanted new or better home/apartment."  Other popular reasons that folks move is for a new job or job transfer and to be closer to work or for an easier commute.
So, how does Orlando stack up against other cities as a desirable place to put down roots? Is Orlando a popular place to live?  According to CNNMoney's
Top 10 Cities People are Moving to
, Orlando was the 4th most popular place in the United States to move in 2013. The article was based on the
Top Moving Destinations List
from Penske Truck Rental where Orlando has consistently been on the annual report since 2010 in either the 3rd or 4th position.
Warm weather, outdoor activities and sports along with popular theme parks are what make Orlando a popular vacation destination as well as a popular place to live. Though CNNMoney's article shows Orlando with a lower median household income (second only to Tampa) compared to the others on the top 10 list, it is the affordable median home price and lower cost of living that make the move worthwhile.
So, how is the
Orlando Real Estate Market doing
? A preview of figures for the period from November 2012 through April 2014 shows that most figures have stayed relatively the same over the 18 month period except for the increase in the Total Inventory of homes, which has increased 35% since 2012.