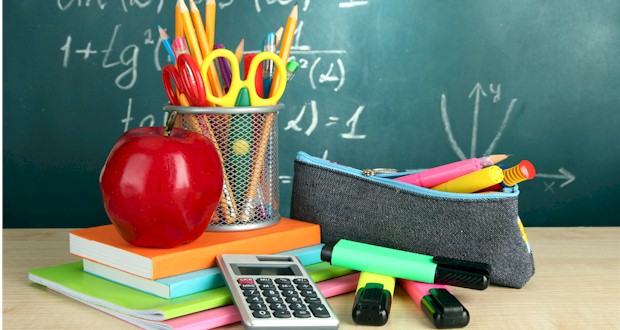 Central Florida Public Schools
Looking for information about your child's school? The Central Florida area is made up of Orange, Seminole, Osceola and Lake Counties. At the school's website for each county, you'll find a listing of all schools in that district along with the annual academic calendar and information about bus schedules, registration, school lunches and much more.
The American School & University site has listed Orange County as the 10th largest school district system in the United States with enrollment of 179,989 students. In addition to Orange County, there are 3 other Florida school systems in the top 10 (Miami-Dade #4. Broward County # 6, and Hillsborough County #8).
All Central Florida School systems were noted on the list of the top 200 largest school districts by enrollment: Seminole County #60, Osceola County #75 and Lake County #123.
Orange County Public Schools
Osceola County Public Schools
Lake County Public Schools
Seminole County Public Schools