Event dates, prices, and activities listed are subject to change without notice.
Check the web site or call to confirm information.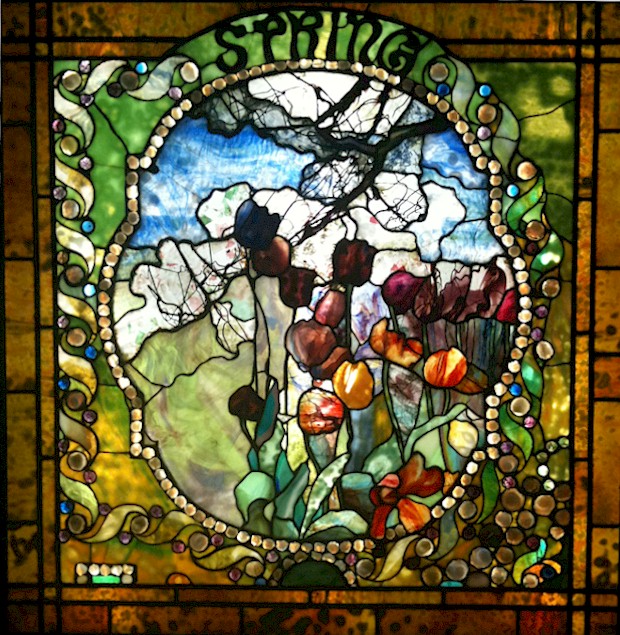 April in Orlando
Oh what a month of events we have for April! Hopefully the sporadic showers don't put a damper on some of these wonderful outdoor activities here in Orlando. Temperatures are warming up and the average temperatures for April are a high of 83 with a low of 60. With so much going on, it's going to be a challenge deciding which festivals, shows and free events to do this month.
I will be taking a break from updating the monthly calendar to focus on my new blog
Quick.Tips
.
Visit Orlando Weekly for things to do this month
.
Recommended April Events in Orlando
Spring Friday Nights
A wonderful time to visit the exquisite Charles Hosmer Morse Museum of American Art in Winter Park. The museum offers free admission on Friday evenings from 4 – 8 pm with live chamber music. Make it a date night by starting out with a relaxing stroll through the museum to view the magnificent works of Louis Comfort Tiffany. Park Avenue has a great selection of restaurants for dinner then finish the evening off with a stop at the Wine Room or some chocolate treats from Peterbrooke Chocolatier. Preview the music schedule at the Morse Museum.
Orlando Cabaret Festival
Award winning performers showcase the best of jazz, pop and Broadway during the annual and comedy during the 2020 musical event. Cabaret favorites include: It Was a Very Good Year and Local Spotlight. The Out To Lunch Series is a great opportunity for the downtown workers to enjoy a 45 minute performance during the week. Check the Mad Cow Theatre for on-line schedule for shows and prices and 2020 dates.
Winter Park Paint Out
The Albin Polasek Museum & Sculpture Gardens is the annual host to the creative plein air event that takes place throughout Winter Park during the last week of April. During the week of April 19th through April 25, 2020 the gallery and gardens will be open daily with free admission all week long. Check the entire schedule of events at the Polasek website.
Florida Film Festival
The Florida Film Festival is the most popular annual event in Orlando for movie enthusiast. Each year seems to get bigger and better and tickets sell out quickly. Sign up for daily updates through the festival's facebook and twitter accounts. This year's star studded lineup has not yet been announced. The 10 day event begins April 17, 2020 and will feature over 150 movies.
Orlando Attractions in April
More Orlando Links for April: