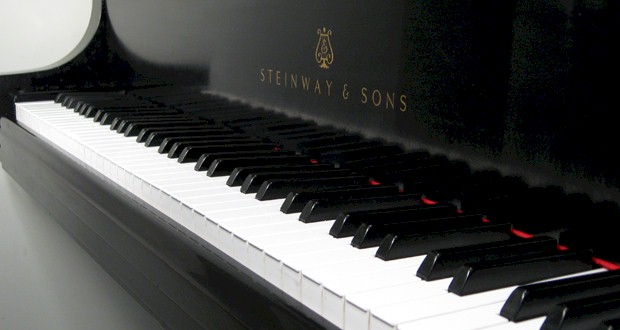 ABOUT THE PROGRAM:
A local organization that is dedicated to the advancement of young pianists. The program is open to economically disadvantaged children ages 6 through 16 who qualify for the program. Children with musical talent are encouraged to work towards a higher level of excellence. The goal of the Piano Bank is to make pianos available and/or provide tuition for piano lessons for children.
The Steinway Society of Central Florida is a 50lc3 non-profit organization. It provides pianos and music education to young children in economic need. It was founded by Gary and Kathy Grimes. With the help of community grants and individual donations, it has created a program of complimentary piano lessons for children at multiple locations in central Florida. The Society Piano Bank awards pianos to talented youngsters in gifting ceremonies several times a year.
The project is funded in part by United Arts of Central Florida and the State of Florida, Department of State, Division of Cultural Affairs; the Florida Arts Council and the National Endowment for the Arts.
HOW YOU CAN HELP:
Throughout the year the Steinway Society of Central Florida sponsors fundraisers and musical events such as concerts, recitals, workshops and master classes. Attending these fundraisers supports the program. If you have a piano that you would like to donate, please contact The Steinway Society of Central Florida. The society also accepts cash donations.