Event dates, prices, and activities listed are subject to change without notice.
Check the web site or call to confirm information.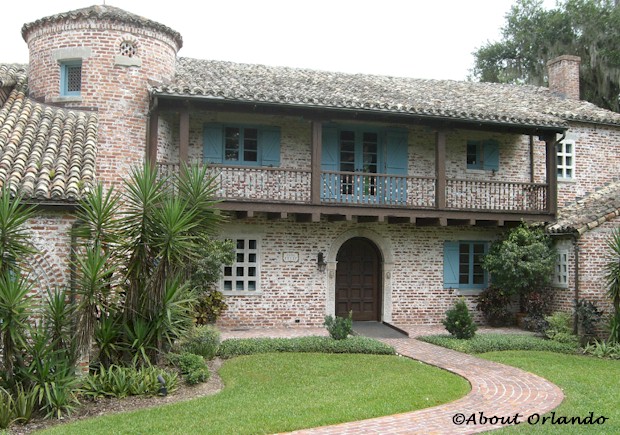 Celebrate January in Orlando
The start of the New Year is always a good time for reflecting on our lives. A wonderful opportunity to take some time out for ourselves now that the busy holidays are over. During the month of January you'll find a nice selection of free events with music and cultural offerings. One of my favorite Sunday afternoon retreats is a visit to the Casa Feliz in Winter Park to enjoy chamber music while touring the historic home.
I will be taking a break from updating the monthly calendar to focus on my new blog
Quick.Tips
.
Visit Orlando Weekly for things to do this month
.
Recommended January Events in Orlando
Otronicon
An annual event at the Orlando Science Center has been bringing interactive technology to Central Florida for eleven years. For gammers of all ages, this hands-on attraction offers high-tech simulators and video game experiences to explore the newest technology. See more at Otronicon.
ZORA! Festival
A celebration in Historic Eatonville to honor one-time resident and author Zora Neale Hurston (1891 – 1960). The nine-day event features music, historians and worship services. Many lectures and most concerts do have an admission charge. Check the on-line schedule for upcoming events at ZoraFestival.
Orlando Attractions in January
More Orlando Links for January: