Event dates, prices, and activities listed are subject to change without notice.
Check the web site or call to confirm information.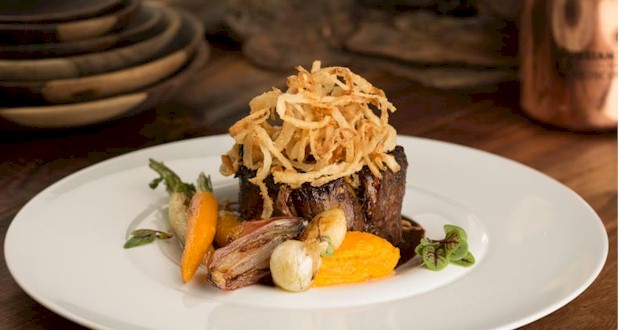 © The Boheme during September's Magical Dining Month
Celebrate September in Orlando
Summer may be winding down, but there are still plenty of things to do in Central Florida this weekend! September is a great time to visit Orlando and for Florida residents to enjoy the slower season before the start of the Fall holidays. There area some wonderful plays starting up at the local theaters as well as the new Dr. Phillips Center for the Performing Arts.
Recommended September Events in Orlando
Magical Dining
The highlight event for dining in Orlando is Orlando's Magical Dining Month. Throughout September you'll have the opportunity to visit over 110 restaurants in the Orlando area that will be offering three course, prix fixe menus for $35.00. So many restaurants to choose from! Are your favorites participating this year?
Free Museums
With kids back in school, there are fewer visitors to the Orlando area. This is the perfect time to take advantage of some of the month's FREE museum days, starting with Bank Of America's Museums on Us program and the Smithsonian Magazine Museum Day, September 2019.
Orlando Attractions in September