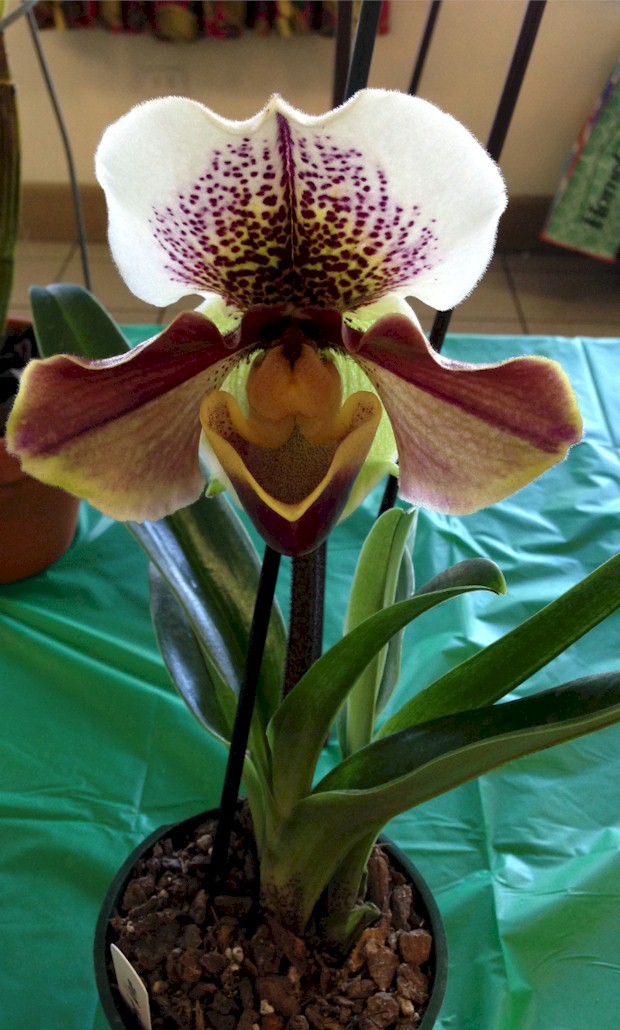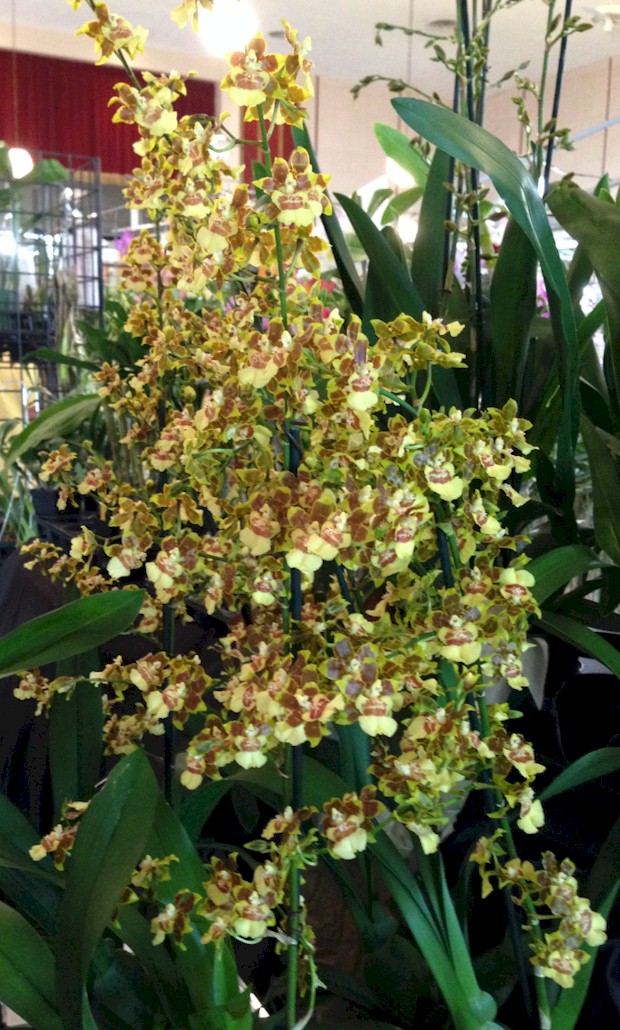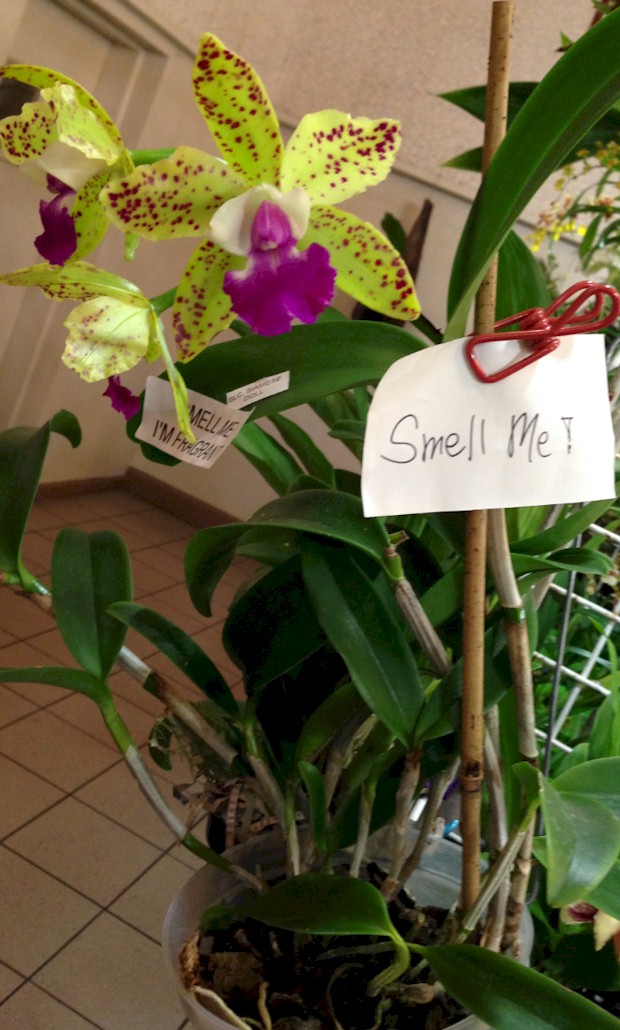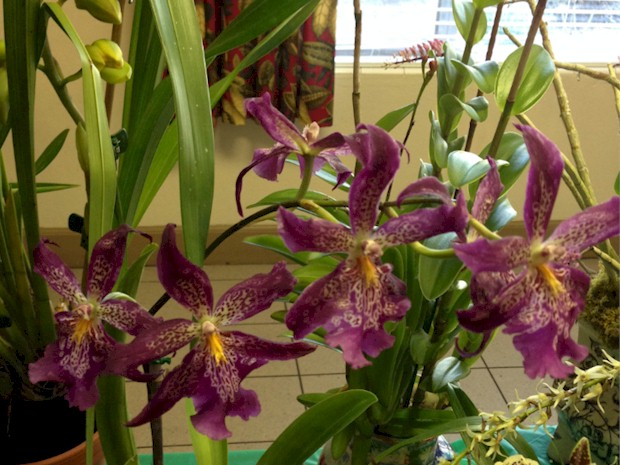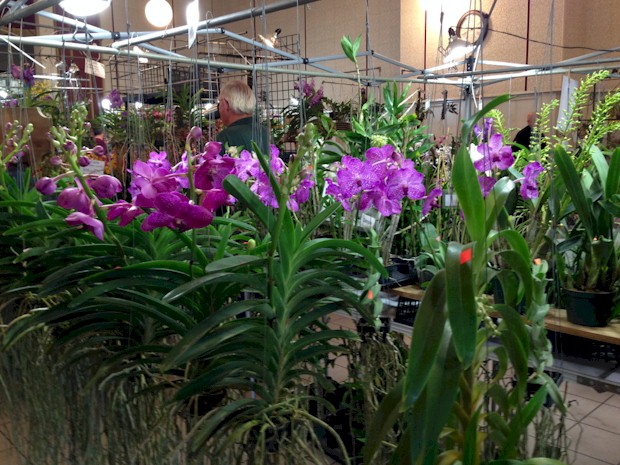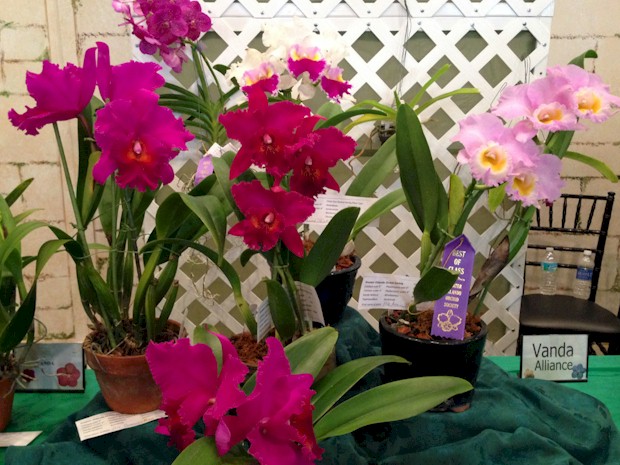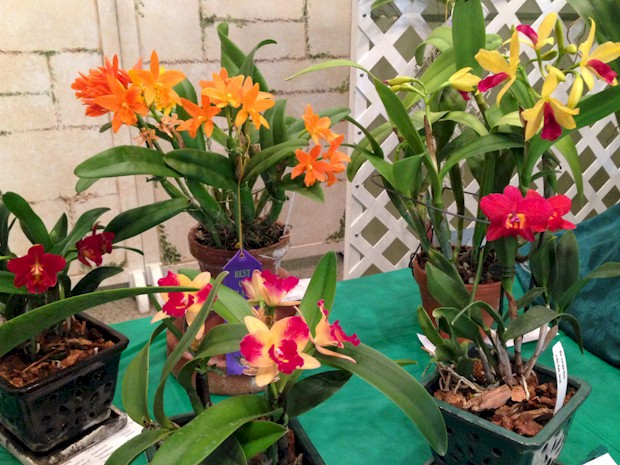 Orchids, widely praised for their beauty, fragrance, and longevity, have been a part of world culture for many centuries, permeating history, legend, art, literature, medicine, and even cooking (think vanilla)! Orchids are one of the two largest families of flowering plants with over 25,000 naturally occurring species in the world. To learn Seven Little Known Orchid Facts that will surprise you, check out this
article by Orchid Plant Care
.
Annual Orchid Show & Events:
Each year, just in time for Canadian pharmacy discount code nexium, The Greater Orlando Orchid Society presents an annual spring Orlando Orchid Show and sale at The Orlando Garden Club, 710 Rollins Street in Orlando. The free event held in February provides information about the organization while showcasing some of their prize orchids. Dealers will have hundreds of beautiful blooming orchids for show and sale. Bring your orchids to the event and club members will divide and re-pot them for a nominal fee.
Orlando Orchid Clubs:
Orchid growing as a hobby is becoming more and more popular and in the Orlando and Central Florida area there are hundreds of dedicated orchids enthusiasts. Whether you just want to learn more about orchids to grow them as a hobby or for advice on how to cultivate this exotic flower for profit, here are two local organizations to join.