Event dates, prices, and activities listed are subject to change without notice.
Check the web site or call to confirm information for June events in Orlando.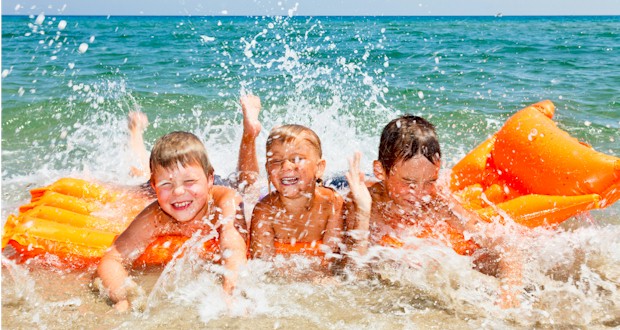 A Day at the Beach
Summer is Here!
Temperatures are heating up, afternoon showers are right on cue and if the kids aren't already out of school, they will be shortly. If you are not heading out of town for summer vacation, be sure to check out some of the great events that are lined up in Orlando this month. Looking for some low cost and free events for Kids in Orlando? Check out this list of
50 Things to do in Orlando with Kids
.
I will be taking a break from updating the monthly calendar to focus on my new blog
Quick.Tips
.
Visit Orlando Weekly for things to do this month
.
Recommended June Events in Orlando
Spend the Day at the Beach
East Coast and West Coast beaches are about an hours drive from the Orlando area. If swimming and sunning aren't enough for you, here are some other options for what to do at some of Florida's Favorite Beaches. Planning on bringing the kids along? Preview these 14 things for kids to do at the beach, or how about these Real lipitor you can take.
Bite:30
Orlando's Restaurant Week has been upgraded to include 30 days. Though not to be confused with September's Magical Dining Month, bite:30 was put together by the folks at Orlando Magazine. The participating restaurants are offering prix fixe menus, with lunches at $15 and dinner options for $30. This is a great opportunity to check out some of the Orlando area's new restaurants. June 1 – June 30, 2020, event details at Bite:30.
Orlando Attractions in June
More Orlando Links for June: