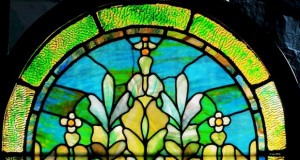 A Winter Park Gem, the Morse Museum contains the most comprehensive collection of the works by Louis Comfort Tiffany.
Read More »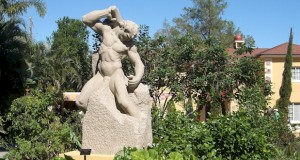 A wonderful selection of artwork from Czech-born artist Albin Polasek who made Winter Park is home from 1950 to 1965.
Read More »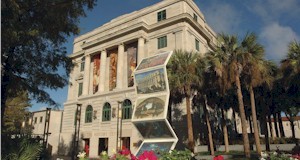 A historic building (1927 Orange County Courthouse) has been transformed to a state of the art history center showcasing important events and people of the city.
Read More »