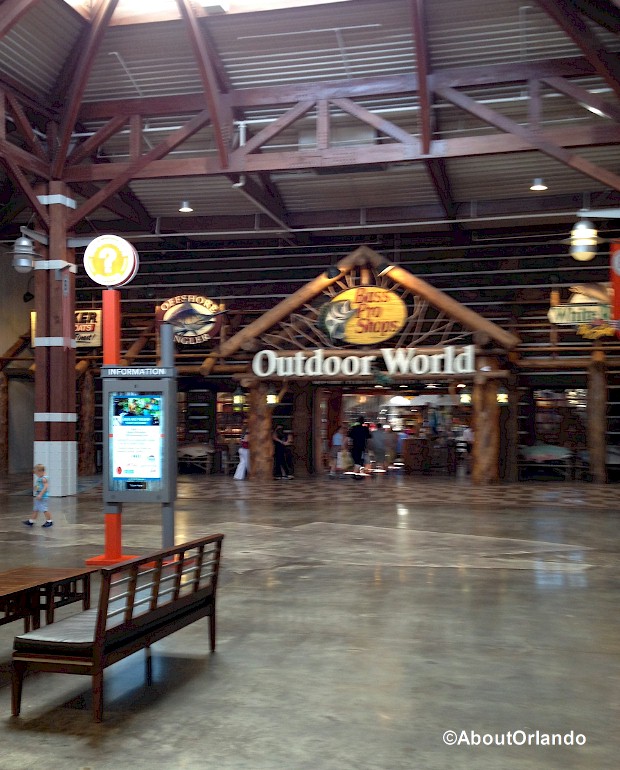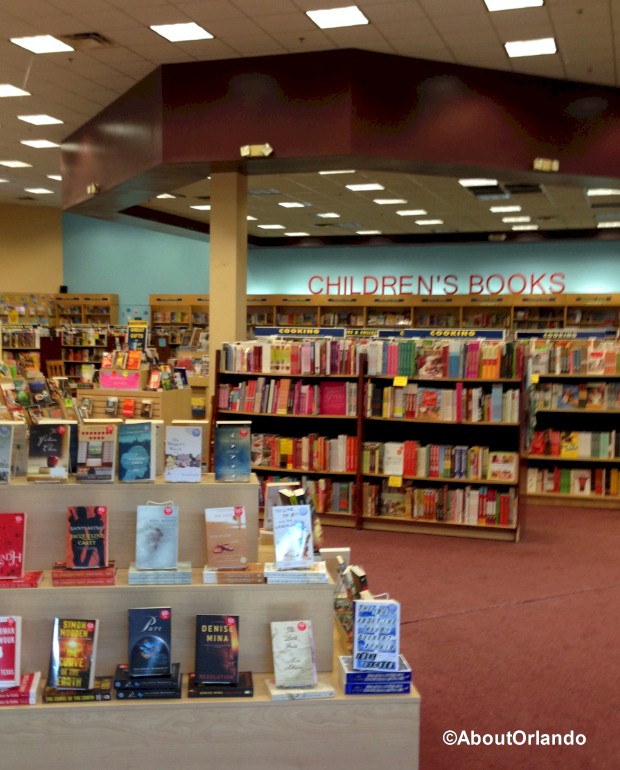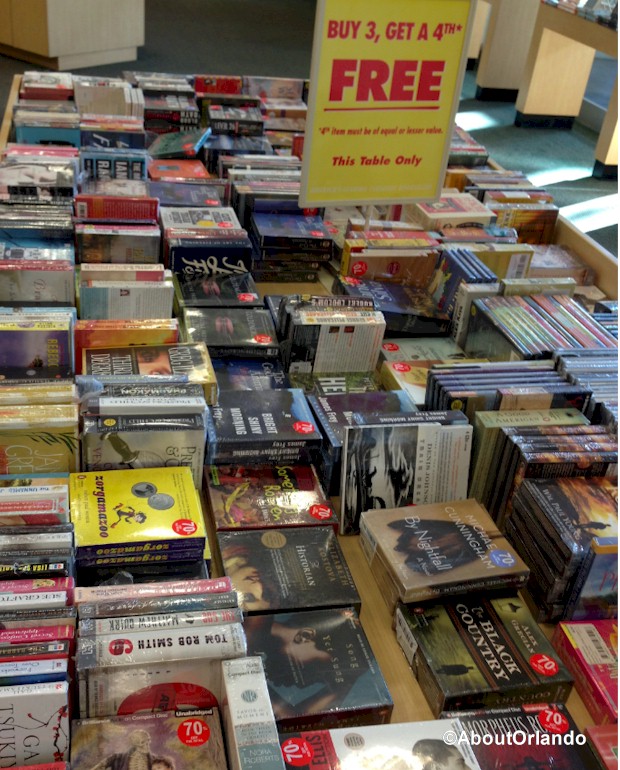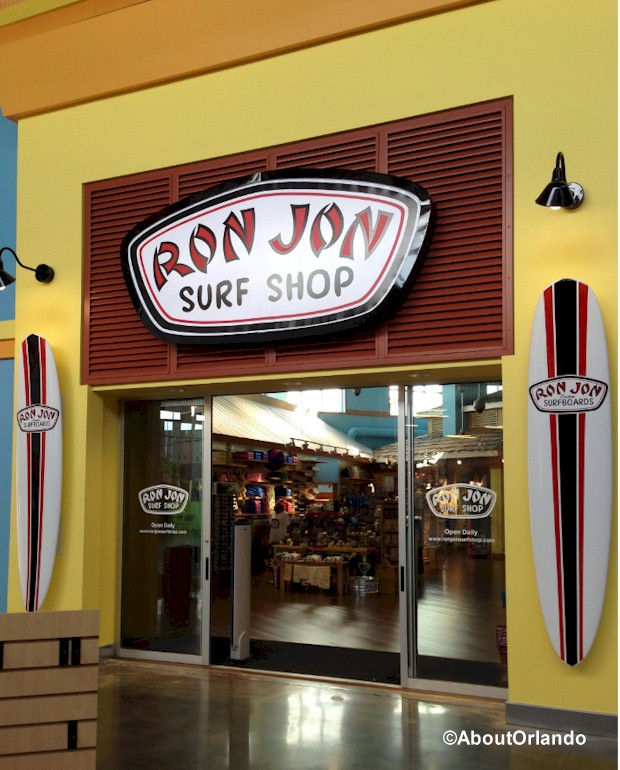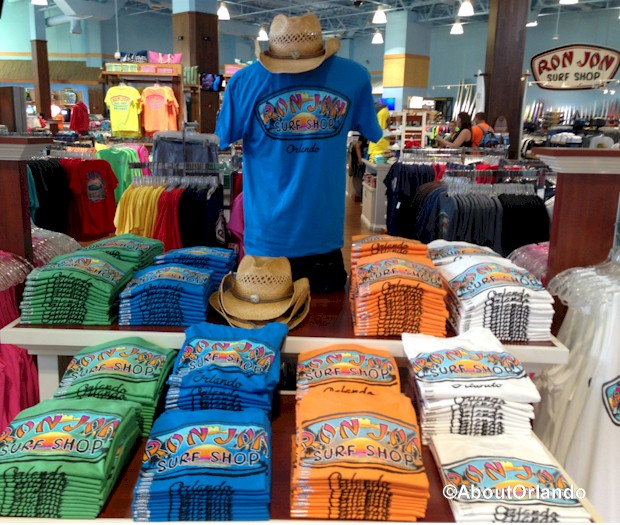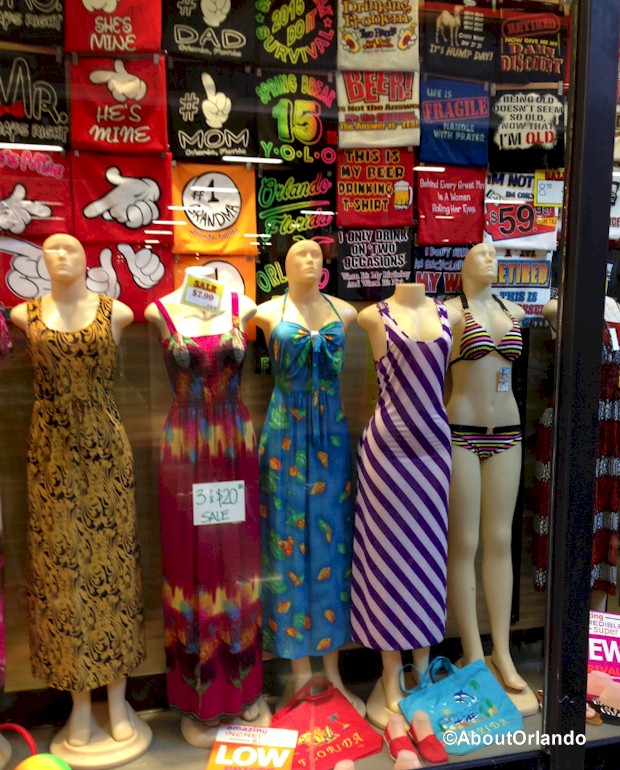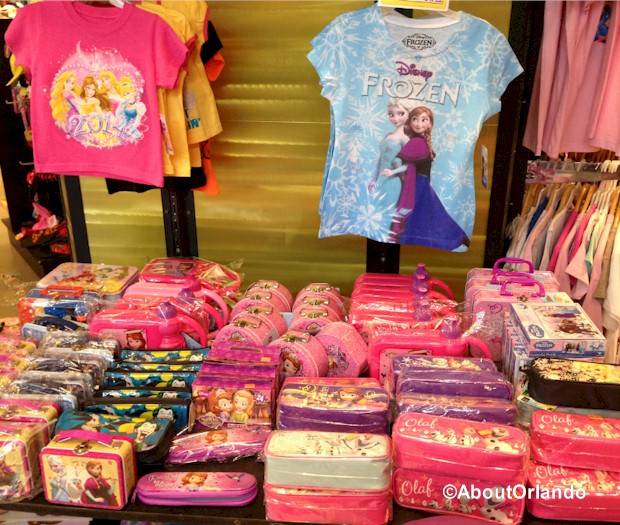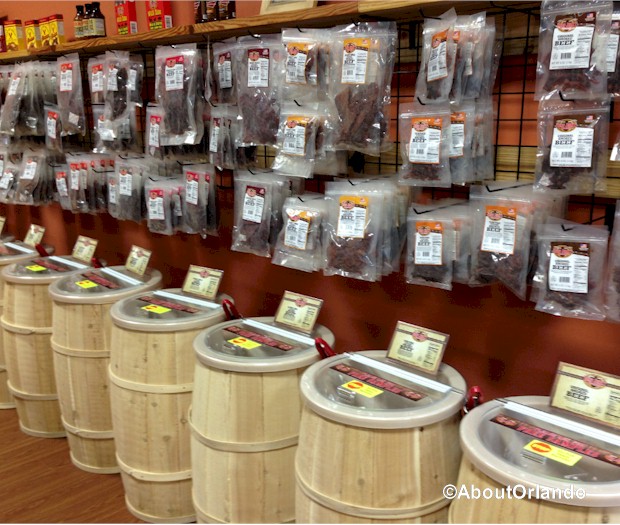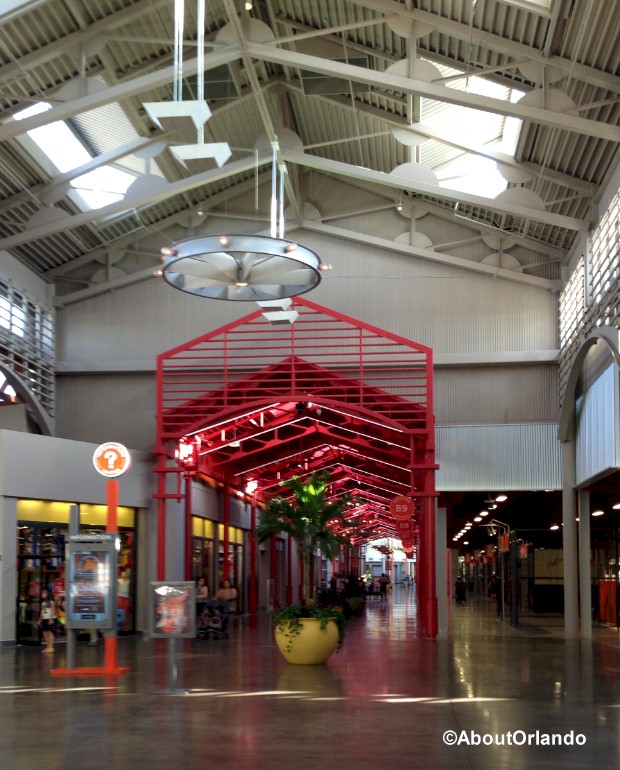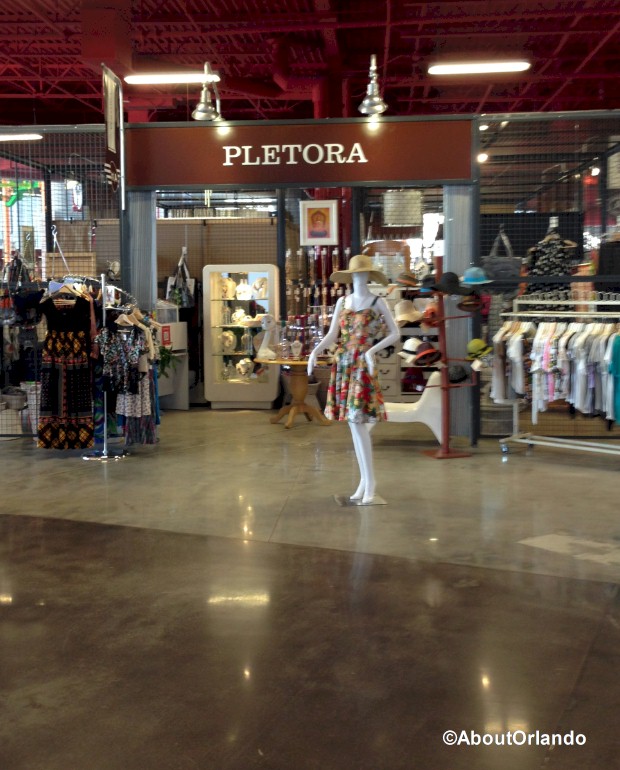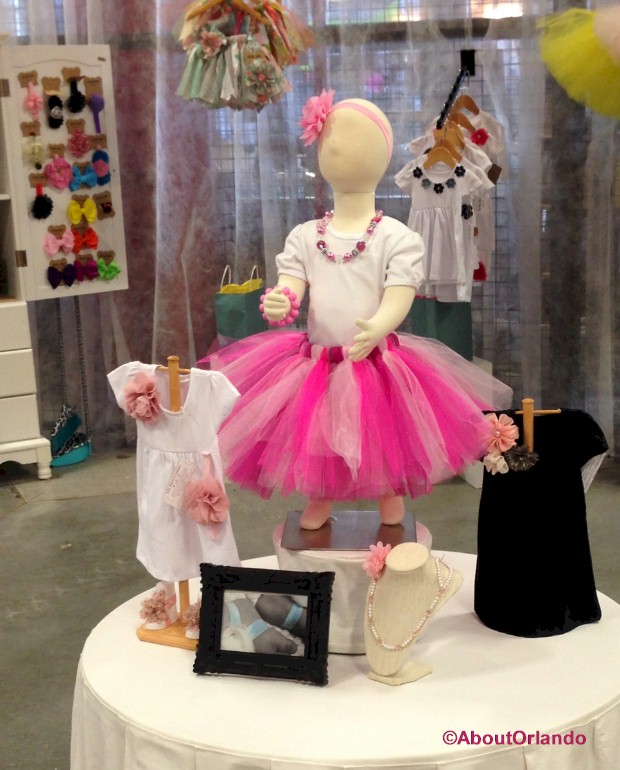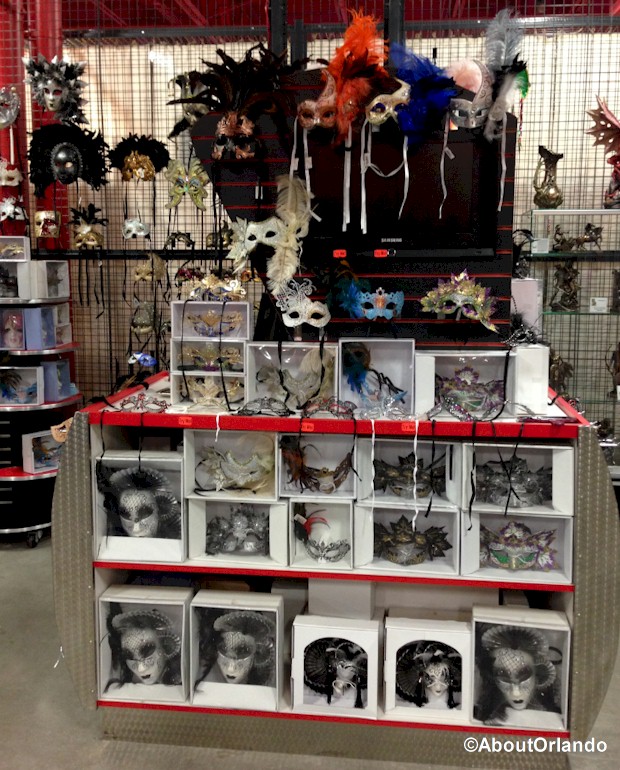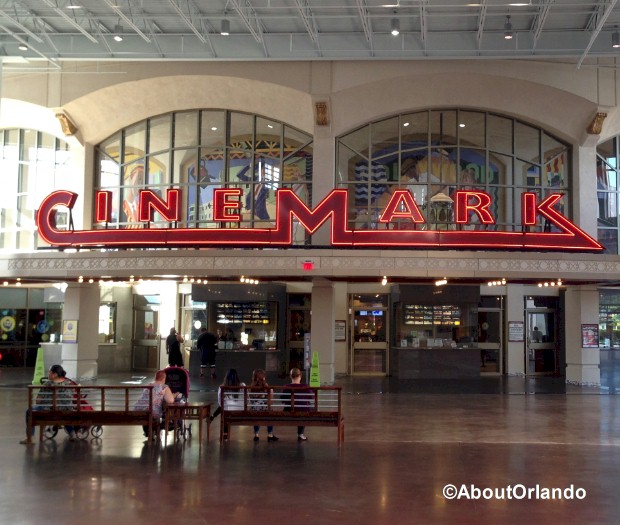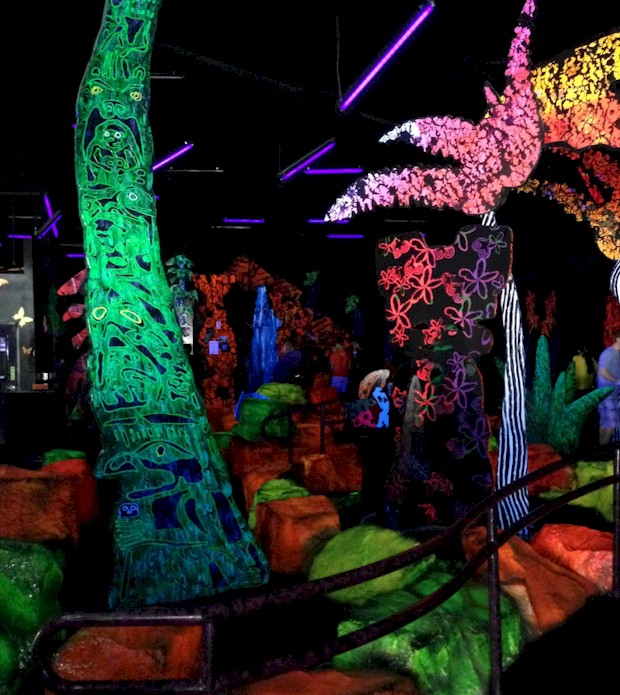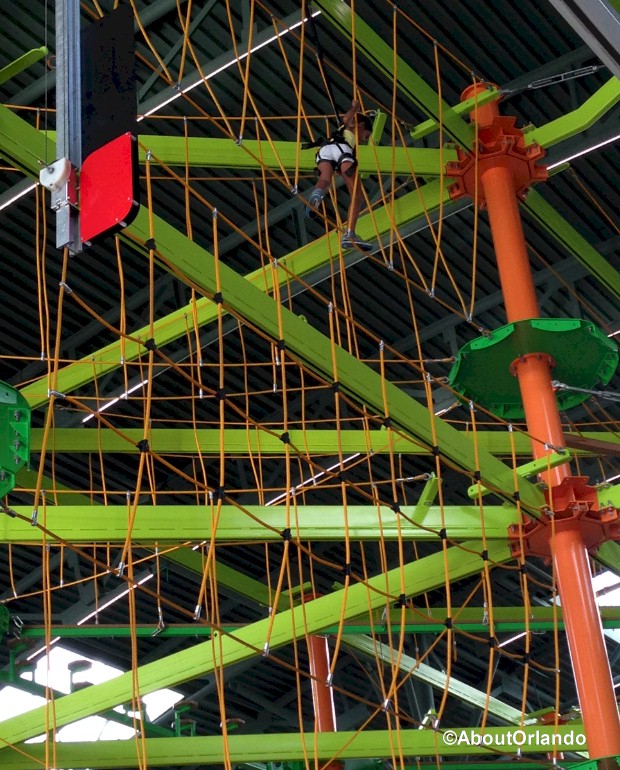 Artegon's Artisan Marketplace
** Currently Closed **
Artigon Marketplace, a 1.1 million-square-foot shopping attraction and artisan marketplace offers a reprieve from the fast paced theme parks and over-crowded malls. Located in the heart of International Drive's shopping district, the center once known as the Festival Bay Mall, is now a destination for unique shopping, casual dining and family entertainment.
Though the marketplace is still growing and expanding, there is still enough to see and do here to include it on your Orlando family vacation list.
Check out this list of family-friendly activities: Price of ventolin in canada.
The Village at Artegon
The concept of the marketplace is to provide artisans the opportunity to showcase their local products ans services in an open and inviting atmosphere.Currently there are 165 unique artisanal shops providing everything from local Florida honey to personalized embroidered items. Some booths are operated by independent tradespeople with hand crafted or locally sourced items, others might be similar to what you would find at a mall kiosk. The flexibility of space and ease of set-up makes it easy and affordable for vendors to open a 'store front' where there will be a steady stream of shoppers.
The Artigon Marketplace is continually adding events to their monthly calendar. On a recent Sunday afternoon when I stopped by the marketplace, there was a small concert in progress with a female singer and two musicians.
Artegon Marketplace's Website lists other upcoming free events. A couple of monthly events listed are:
The Art of Beer on the 2nd Tuesday of the month from 5 – 8pm. Live music and free local Brewskis and Bites.
Food Truck Fridays on the 4th Friday of the month from 5 – 9pm. Live music, entertainment and of course food trucks.
Stores at Artegon Marketplace
Even if you aren't into the artisan, hand-crafted items that you'll find at many of the booths, there are plenty of other options available that make a visit to the Artegon Marketplace well worth the trip. The main part of the center has been opened up for the small artisan shops, but the exterior of the building contains larger permanent stores, some chains with well known brands, others carrying specialty items and out-of-the ordinary products.
Canadian healthcare lasix
An attraction in itself as well as an amazing store for the outdoor lover, Bass Pro Shops is the main anchor store of Artigon Marketplace. A great shop for locals as well as visitors, Bass Pro Shops with it's unique decor sells just about everything for the outdoor lover and also carries a great selection of clothes and shoes.
Book Warehouse
It's been years since we had a Book Warehouse in the Orlando area. I've always loved this store, searching through the bargain books, finding something fun for myself, my kids or for gifting. The big, open store has tables and bins filled with discounted books, audio tapes and children's activity books. You'll find discounts of 50% to 80% on most items.
Ron Jon Surf Shop
Showing my age here, but there was a time when it was a big deal to have a Ron Jon T-shirt. Of course that was when the only place to get one was in Cocoa Beach at the one-and-only Ron Jon Surf Shop location. Now the iconic label for this popular shop can be purchased right here in Orlando at their only inland shop.
Gods & Monsters
The popular on-line presence brings an innovative comics and collectibles store to the Orlando area.
Gusi Souvenirs
For some great, cheap souvenirs, be sure to check out Gusi Souvenirs. They carry the typical tourist items at prices that can't be beat. Men's ball-caps $1.99, women's straw hats for $3.99, Sundresses 3/$20. Need something to bring back for the neighbors watching your dog, or for your daughter's best friend? You'll find plenty of glassware, T-shirts and totes stamped with 'Orlando' or 'Florida' – all for just a few bucks. There are even a few trademarked Disney items (think Frozen here) at pretty good prices.
More Stores:
Dining and Restaurants at Artegon
I haven't had the opportunity to try out any of the restaurants at Artegon, but most seem to be pretty much fast food or casual dining.
Several Kiosk options with food court seating:
Save