Event dates, prices, and activities listed are subject to change without notice.
Check the web site or call to confirm information.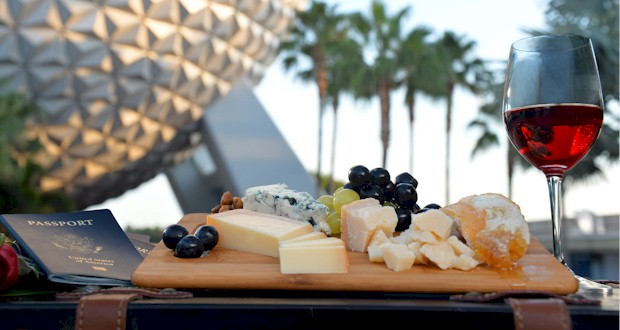 © WDW
Celebrate October in Orlando
Fall is officially here and we are getting just the slightest hint that cooler weather may be on the way. This month in Orlando, you'll find a large number or outdoor events and festivals along with lots of Halloween activities for kids, families and adults. October has always been a month filled with events from Halloween at the theme parks to an exciting season of new shows and plays.
The October 2018 Calendar of Events for Orlando is not yet available