Event dates, prices, and activities listed are subject to change without notice.
Check the web site or call to confirm information.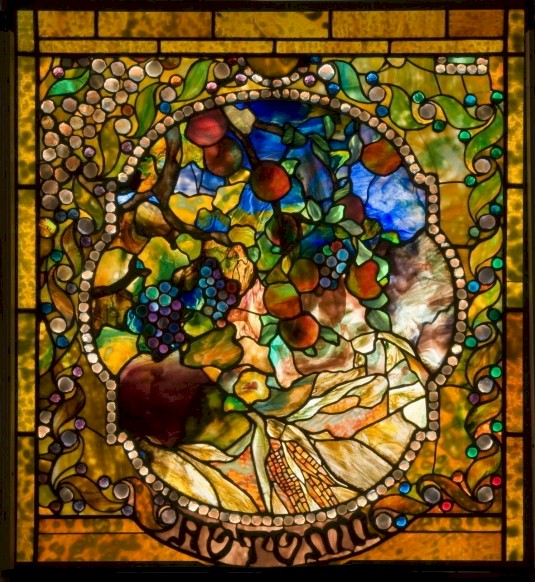 © Charles Hosmer Morse Museum of American Art, Autumn panel from the Four Seasons Windows
Celebrate November in Orlando
What seemed like a never-ending string of Halloween celebrations (yes, many started in mid-September) is finally over. All shopping centers have gotten the unofficial go-ahead to start with the piped in Christmas music and hordes of holiday decorations.Our weather may not show it, but winter is just around the corner. For a kinder and more gentle way to ease into the final months of 2017, here are a few Orlando events that are worth checking out during the month of November.
The November 2018 Calendar of Events for Orlando is not yet available