Event dates, prices, and activities listed are subject to change without notice.
Check the web site or call to confirm information.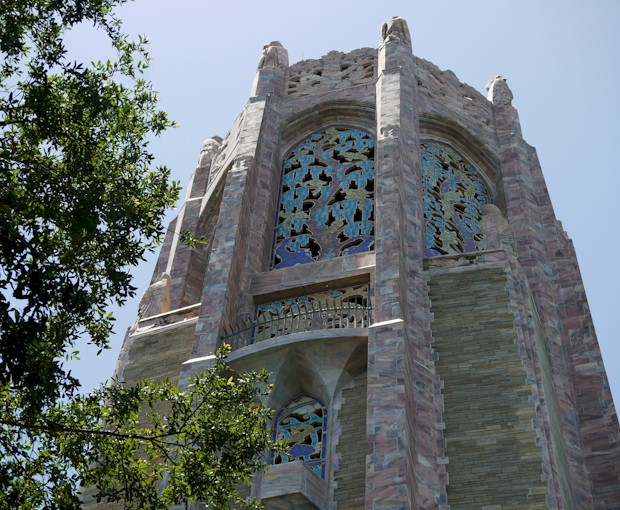 Memorial Day Carillon Concerts at Bok Tower Gardens
Love live music? Be sure to check out all the outdoor Music Festivals that are happening during the month of May. Enjoy Blues in Mount Dora and Latin favorites at SeaWorld. The Cabaret Festival at the Mad Cow has performances that will take you right up to the popular Mother's Day Cabaret Brunch. Temperatures are warming up and the
average temperatures for May
are a high of 88 with a low of 66. Take advantage of the many outdoor events that are leading us up to summer vacation.
The May 2018 Calendar of Events for Orlando is not yet available