Event dates, prices, and activities listed are subject to change without notice.
Check the web site or call to confirm information.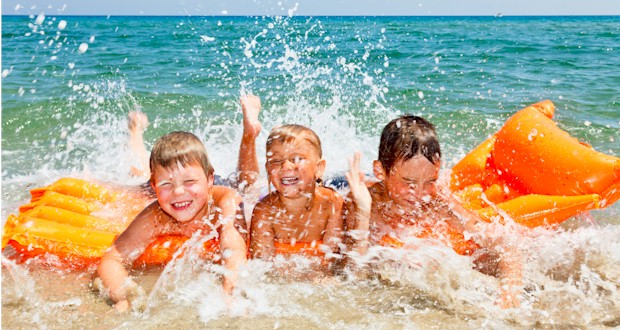 A Day at the Beach
Summer is Here!
Temperatures are heating up, afternoon showers are right on cue and if the kids aren't already out of school, they will be shortly. If you are not heading out of town for summer vacation, be sure to check out some of the great events that are lined up in Orlando this month. Looking for some low cost and free events for Kids in Orlando? Check out this list of
50 Things to do in Orlando with Kids
.
The June 2018 Calendar of Events for Orlando is not yet available