Event dates, prices, and activities listed are subject to change without notice.
Check the web site or call to confirm information.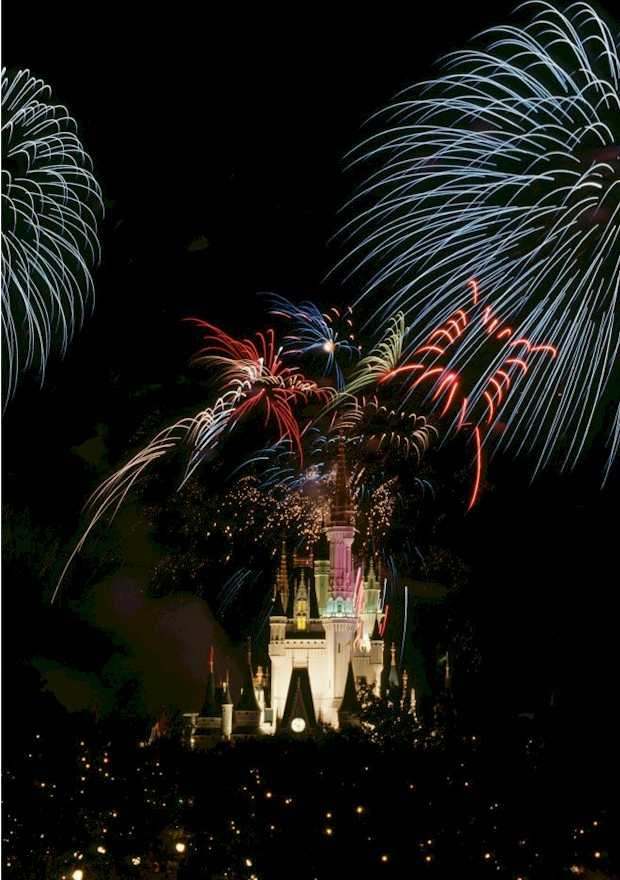 ©WDW
Celebrate July in Orlando
The month starts off with a bang as Independence Day celebrations pop up all over the Orlando area. This month you'll find plenty of the regular monthly scheduled events along with some seasonal festivals for tourists and residents. Looking for a few Staycation Ideas? Here are some free and low cost ideas: 50 Things to do in Orlando with Kids.
The July 2018 Calendar of Events for Orlando is not yet available