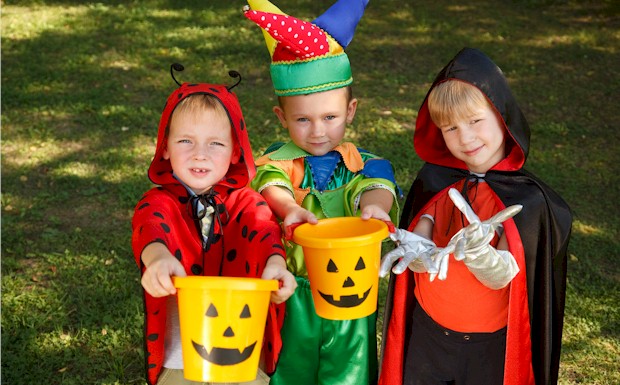 Halloween Activities Throughout October
Costume Swap at the Edgewater Branch of the Orlando Orlando Public Library. Bring in clean, gently used costumes and accessories for children and teens to swap out. October 14th beginning at 10:15 am. Free admission.
Fang-Tastic Halloween at the Oviedo Mall on October 13th from 10 – 11 am. Join the Mad Science for Halloween. Free admission.
HTechnoween at the Downtown Orlando branch of the Orange County Library on October 15th from 1 – 4 pm. Find out the history of horror films, special guests adult and children's costume contest. Free admission.
Halloween Boo N' Brew on October 31st from 5 – 8 pm at the Waterford Lakes Town Center. Lots of free activities and entertainment for the kids aged 12 and under. Adults can enjoy beer and food sampling ($20 in advance or $25 at the door).
Spooky Star Party is a Halloween special planetarium event at Seminole State College. October 21, 2017.
Kid's Halloween Party featuring the movie Hotel Transylvania 2 at the Enzian Theater. A day filled with games, lunch costume contest and movie on October 22nd. Admission cost of $18.
Pumpkins & Munchkins on October 31st from 6:30 – 8:30 pm at Shady Park, Hannibal Square in Winter Park will have games, bounce houses, costume contest and more free family activities.