Event dates, prices, and activities listed are subject to change without notice.
Check the web site or call to confirm information.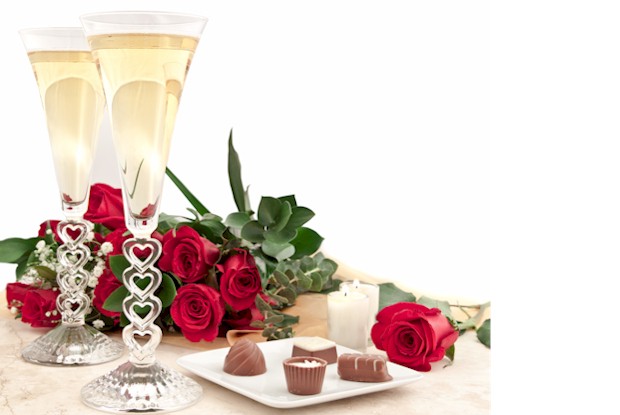 You'll find some great outdoor events and festivals during the month of February in and around the Orlando area, including some fun and romantic options for Valentine's Day.
Recommended February Events in Orlando
Celebrate Valentine's Day
February 14, 2018
Looking for something a little more on the romantic side this February? Be sure to check out some of the special events that are set up for the holiday along with some low-cost alternatives. Celebrate all week long with movies, shows and monthly events. Valentine's Day in Orlando.
Antiques Vintage & Garden Show
February 16 – 18, 2018
Dealers from across the nation will be displaying vintage collectibles, jewelry, furniture, paintings, Oriental runs and porcelain for sale at the Orlando Museum of Art's annual three-day show. Ever wonder what that heirloom treasure from Uncle Bob is really worth? Bring it to the museum during the appraisal days to find out for sure. An outdoor garden will display an array of colorful blooms and foliage that are for sale along with a selection of outdoor accessories.
Orlando Attractions in February