Event dates, prices, and activities listed are subject to change without notice.
Check the web site or call to confirm information.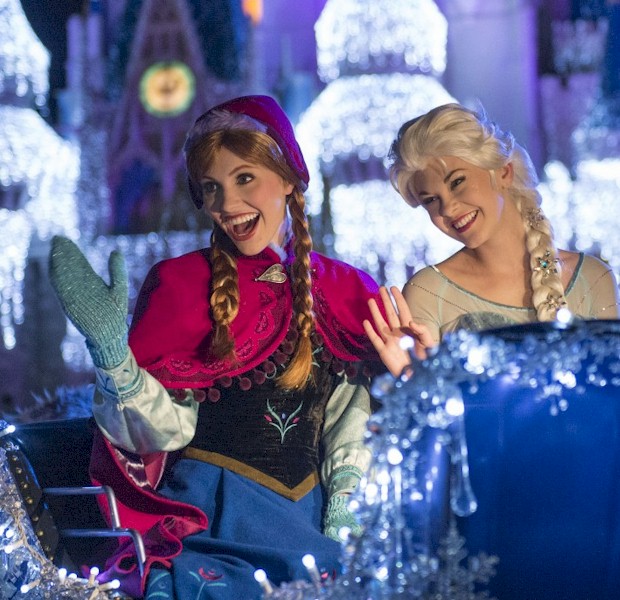 © WDW, from the movie "Frozen"
Celebrate December in Orlando
The final month of 2018 brings lots of holiday celebrations to Orlando. Enjoy wintry scenes at the theme parks, find locations for ice skating.
The December 2018 Calendar of Events for Orlando is not yet available