Event dates, prices, and activities listed are subject to change without notice.
Check the web site or call to confirm information.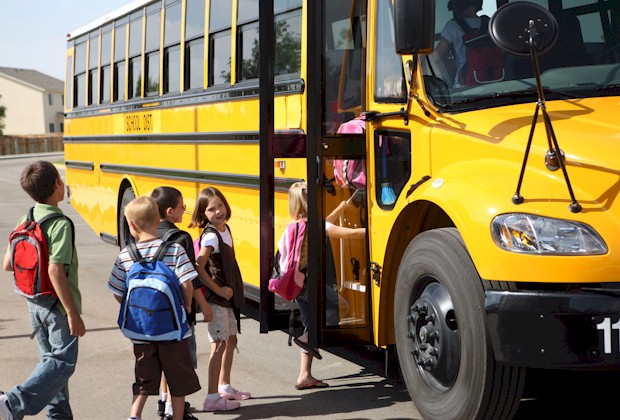 Back to School
August in Orlando
For students, the end of summer is approaching quickly. Spend the last few weekends enjoying the outdoors. Looking for some low cost and free events for Kids in Orlando? Check out this list of 50 Things to do in Orlando with Kids.
The August 2018 Calendar of Events for Orlando is not yet available