Event dates, prices, and activities listed are subject to change without notice.
Check the web site or call to confirm information.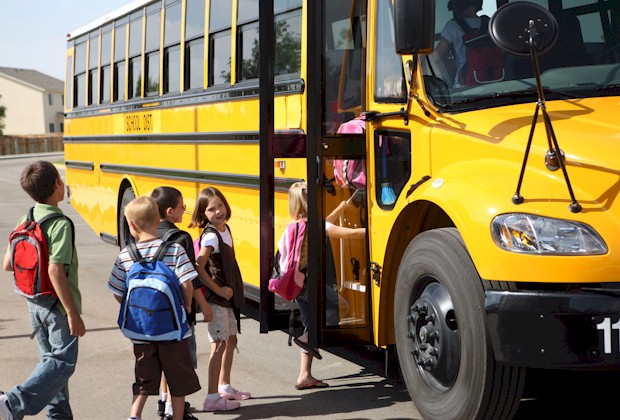 Back to School
August in Orlando
For students, the end of summer is approaching quickly. Spend the last few weekends enjoying the outdoors. Looking for some low cost and free events for Kids in Orlando? Check out this list of 50 Things to do in Orlando with Kids.
Recommended August Events in Orlando
Tax Free Shopping
Always a popular shopping weekend in the Orlando area. Most stores will be offering additional sales during the Tax Free Shopping Weekend here in Orlando as an extra insentive to purchase back-to-school items. Tax Free Shopping.
Back to School
Links to school board information for Orange, Seminole, Osceola and Lake Counties. Did you know that all four school systems for Central Florida are listed in the top 200 largest school districts by enrollment? Orlando Area Public Schools.
Magical Dining
Special preview week for Orlando's Magical Dining Month begins August 29th and continues until October 2, 2016. So many restaurants to choose from! Are your favorites participating this year?
Orlando Attractions in August
Summer Nights at SeaWorld – Through August 14, 2016.Spectacular new nighttime shows and fun for the entire family every night.